Here are three new additions to the PLANES FOR SALE list:
Aviation Audio Video is now offering this wonderfully maintained 1971 Piper Arrow II.  With a host of speed mods and panel upgrades, you can jump into the world of complex, high performance flying and do it with incredible comfort. You have to check out the like new embroidered leather seats and interior. This is a gem for medium range travel.
Check out the video below:
Or check out the ad on Trade-a-Plane.
Here is an excellent 1948 Temco Swift with a low airframe and engine time. the engine was upgraded to a Continental O-300-A, 145 HP 308 hour SMOH power plant.  Added STC'd fuel tanks boost its range!

SOLD! This low time Cherokee is perfect for training or personal travel. With a Warrior upgrade package and IFR instruments, this freshly annualled plane is worth checking out. See below!

SOLD – New to the list of airplanes ready for purchase is a 1966 Beech Musketeer Super III. This airplane has been meticulously maintained for the last 20 years by the present owner. Freshly annualled, this plane is one of a limited number produced. See the video below for more information:

Available now is a 1969 air conditioned Cessna 310P with very low time engines, 0 time props, and possibly the lowest airframe time for a 310p model and year, 1969.1 TTSN. The video is below.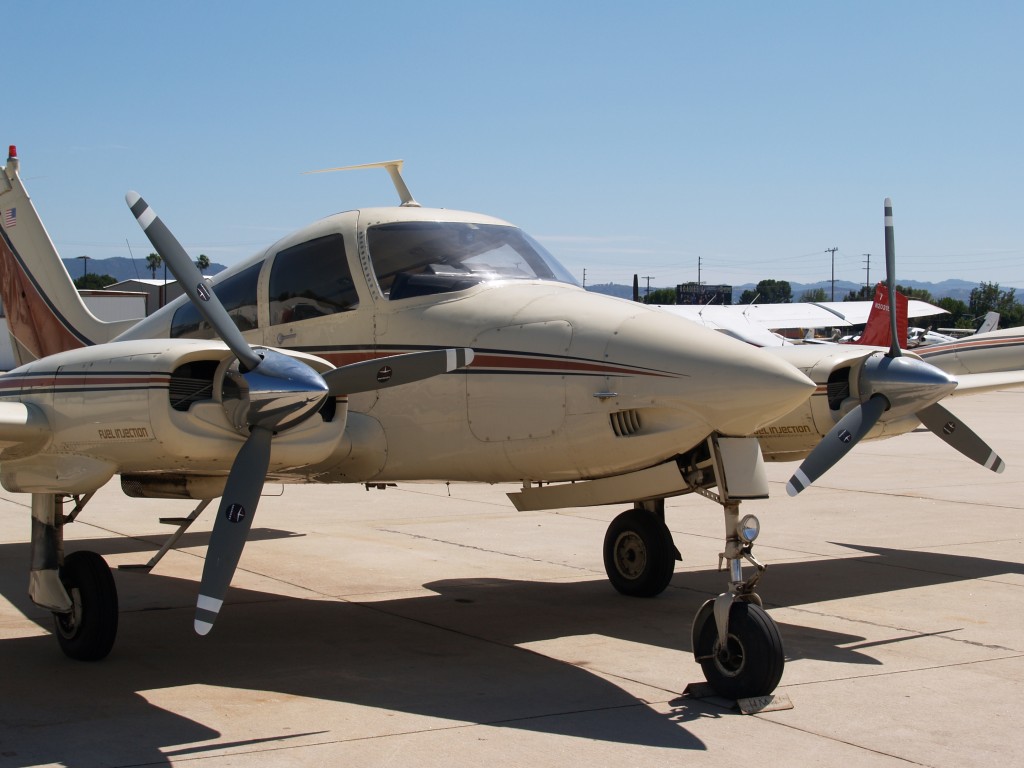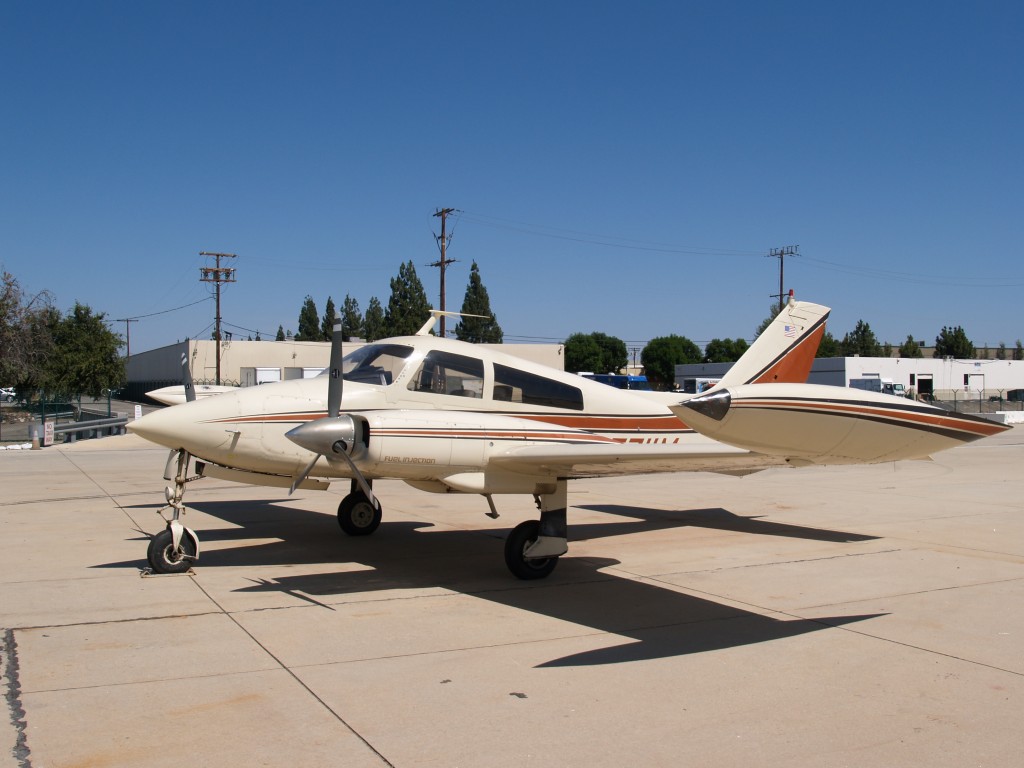 ---
SOLD!- Up for sale is an impeccably maintained 1978 Seneca II with very low time  (200 hours SMOH engines)! It is part 135 ready so you can use it for air charter, cargo operations or private use for medium range travel. this plane has a unique history watch the video to find out more!

---
SOLD!! – This 1973 Bellanca Citabria is in great shape with important upgrades. Since the replacement of Rainbow Wing Spars in 2002, the aircraft has very little aerobatic time, but we're including 2 National 425 parachutes that are in great condition as well!
Check out the video below:
N8668
Model: 7ECA
Airframe and Total Time: 3046.1
Engine: Lycoming O-235, 866.8 SMOH
Rainbow Spars 8/22/02
Annual: 5/7/15
Polyfiber VG installed wing and tail
Aileron spades
Radio: Mk12 D
Enc Txp, Narco 150 Tso
Intercom
Shoulder harness
Toe Brakes front and rear
All logs since New.