Thomas Rincker has been working with recording and production since the age of 4. What started as a love of talking into inexpensive tape recorders grew to the production of audio, video and print media projects for a diversity of clients. That company is Applications recording, founded in 1988.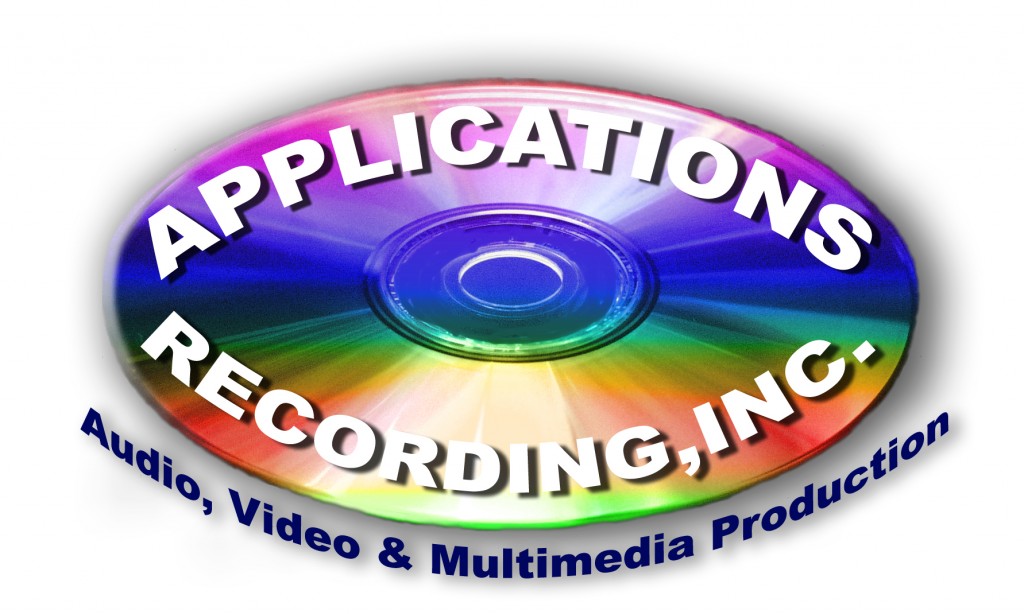 Recently Tom as been expanding his love of aviation into this branch of the business and is now incorporating his production experience into the aviation field. The result is what you will see in this website.
Click through the menus to see examples of work pertaining to aviation, from flyers, to aviation stills and footage, interviews and everything in between.
Our experience in productions is fully utilized when producing for your project. We handle all elements of preproduction including the initial meeting where we discuss your goals for the production. We discuss where you stand apart from your competition and how to portray it, production elements that add visual and audio value to the piece and budgetary planning.
From there we will write the storyboard and script copy for your approval.
We then shoot all footage, collect all music, stock media, sound effects, and animated pieces if applicable, to use in the production.
On completion of the assembly we will work with you to fine tune the project and ensure your satisfaction, then master it for the delivery medium of your choice (YouTube, Vimeo, Facebook, Instagram, etc.).
This attention to detail is what sets us apart from the do-it-yourself approach many people take.  You need more than a camcorder to produce professional marketing pieces that will draw in business or captivate your audience while telling your story.  And that's what we're all about!